Photo Gallery
Welcome to the photo gallery of University Park Church!
Paul Wilbur (Messianic Worship Minister) led us in a worship service/concert. Paul also lead us in worship and shared a message on Sunday morning.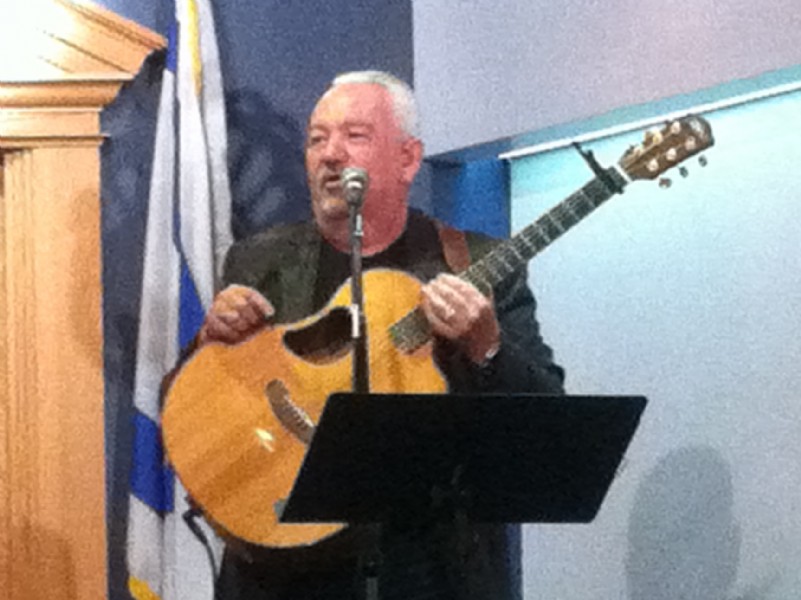 More pictures will be added soon.
On 8/22/2015 University Park Church of God hosted a car cruise-in for the Flood City Region Antique Automobile Club of America. Doug Anderson formerly with Ernie Haase & Signature Sound and singer on Gaither Homecoming Videos (shown below) provided live entertainment. We had perfect weather and God was good, as He always is! Doug also joined us in June 2016. As always, we had alot of fun as we worshiped God!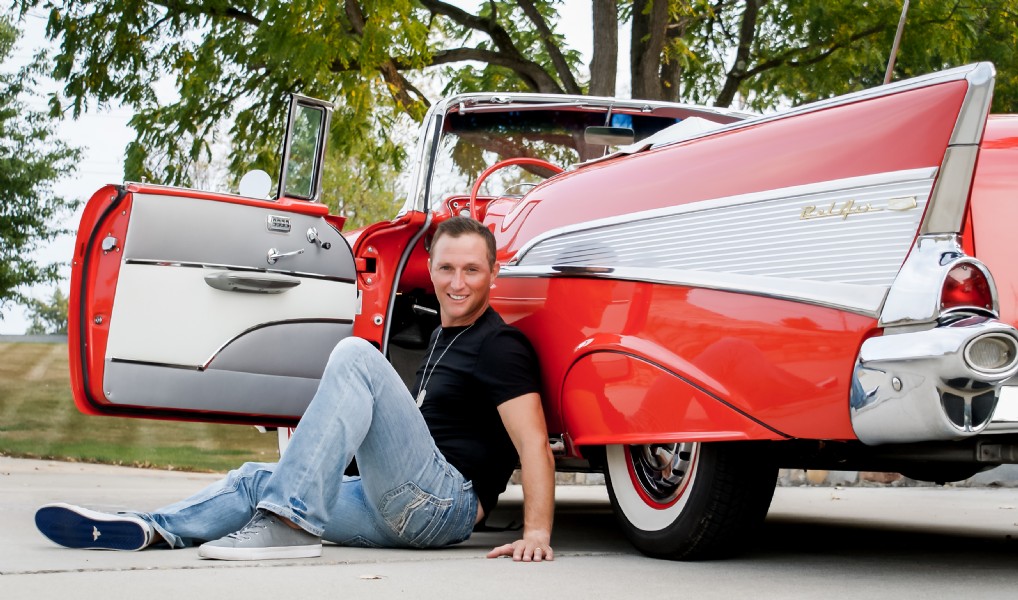 Doug Anderson also sang in our morning worship service and God blessed the service with His presence.
More pictures and events will be added soon!